Midweek Bible Study

Join Pastor Mark every Wednesday at 7:00PM, in-person or online to study the word of God at Midweek Bible Study. Midweek Instruction is a deeper dive into the Word and learn how to apply it to our daily lives. To receive Bible Study notes and presentations, email us at biblestudy@reidtemple.org.
The Naked Truth: Relationships Unfiltered," a sermon series, will be featured during both Sunday service and Wednesday night Bible study. Join your Reid Temple Family this Wednesday, November 16th through Sunday, December 11th for the truth about relationships.
Study to show thyself approved! Join Pastor in person or online every Wednesday at 7pm.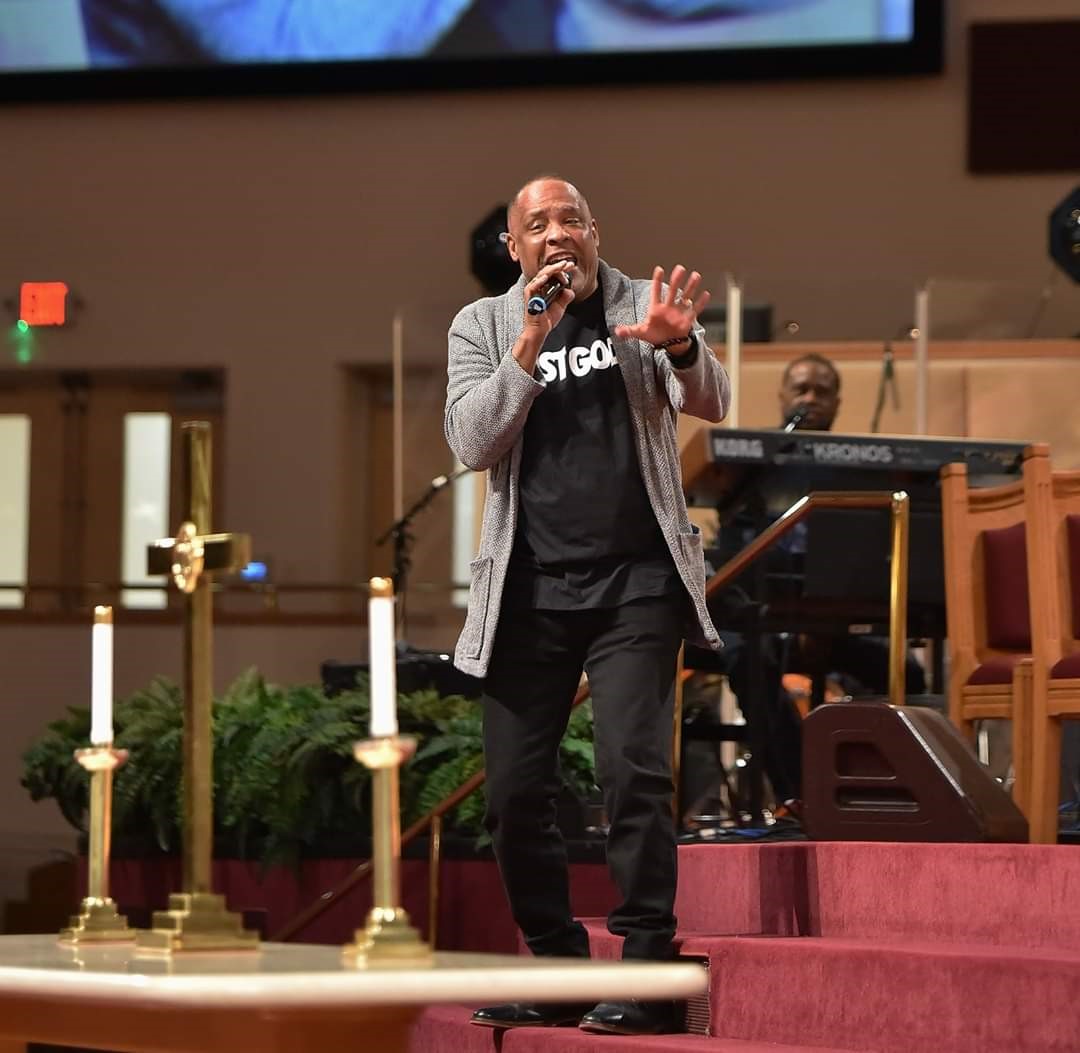 Bible Study Presentations
Financial Planning Gods Way 10/12/2022
Oct 21, 2022, 15:48 PM by Duane Haines