Midweek Bible Study

Join Pastor Mark every Wednesday at 7:00PM, in-person or online to study the word of God at Midweek Bible Study. Midweek Instruction is a deeper dive into the Word and learn how to apply it to our daily lives. To receive Bible Study notes and presentations, email us at biblestudy@reidtemple.org.
At Reid Temple AME, we invite you to join us as we go Higher in God together! Each month Pastor Whitlock will bring a valuable message to help us learn, grow, and explore in spiritual ways. From Praying Higher in God in January to Finishing Higher in God in December join us as we rise and soar to even greater heights on our spiritual journey.
Study to show thyself approved! Join Pastor in person or online every Wednesday at 7pm.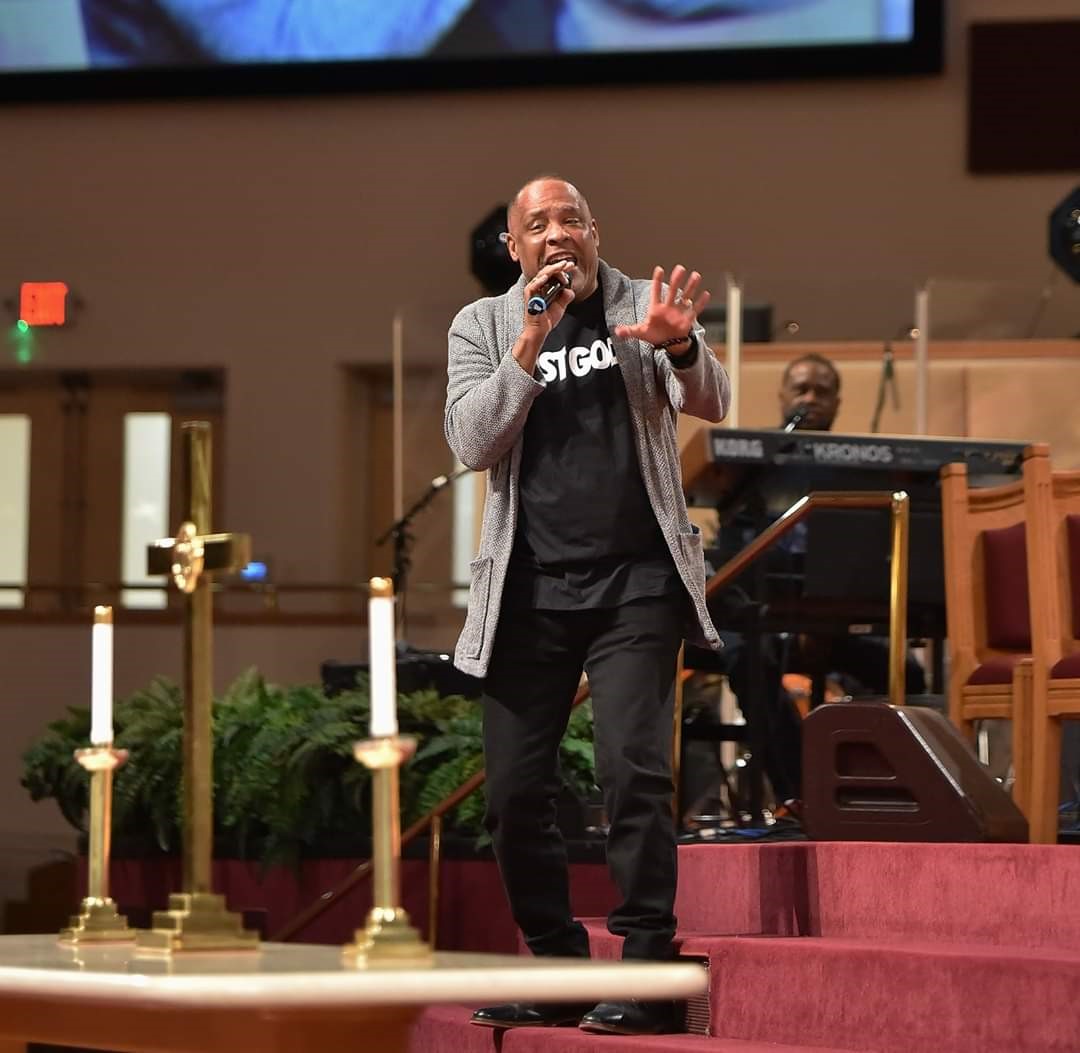 Bible Study Presentations