Ways to Watch, Worship and Learn with Us Live!
Join us for Sunday Worship Services (7:15AM, 9:30AM & 11:15AM) or take part in midweek instruction on Wednesdays at 7:00PM, using any of the options below.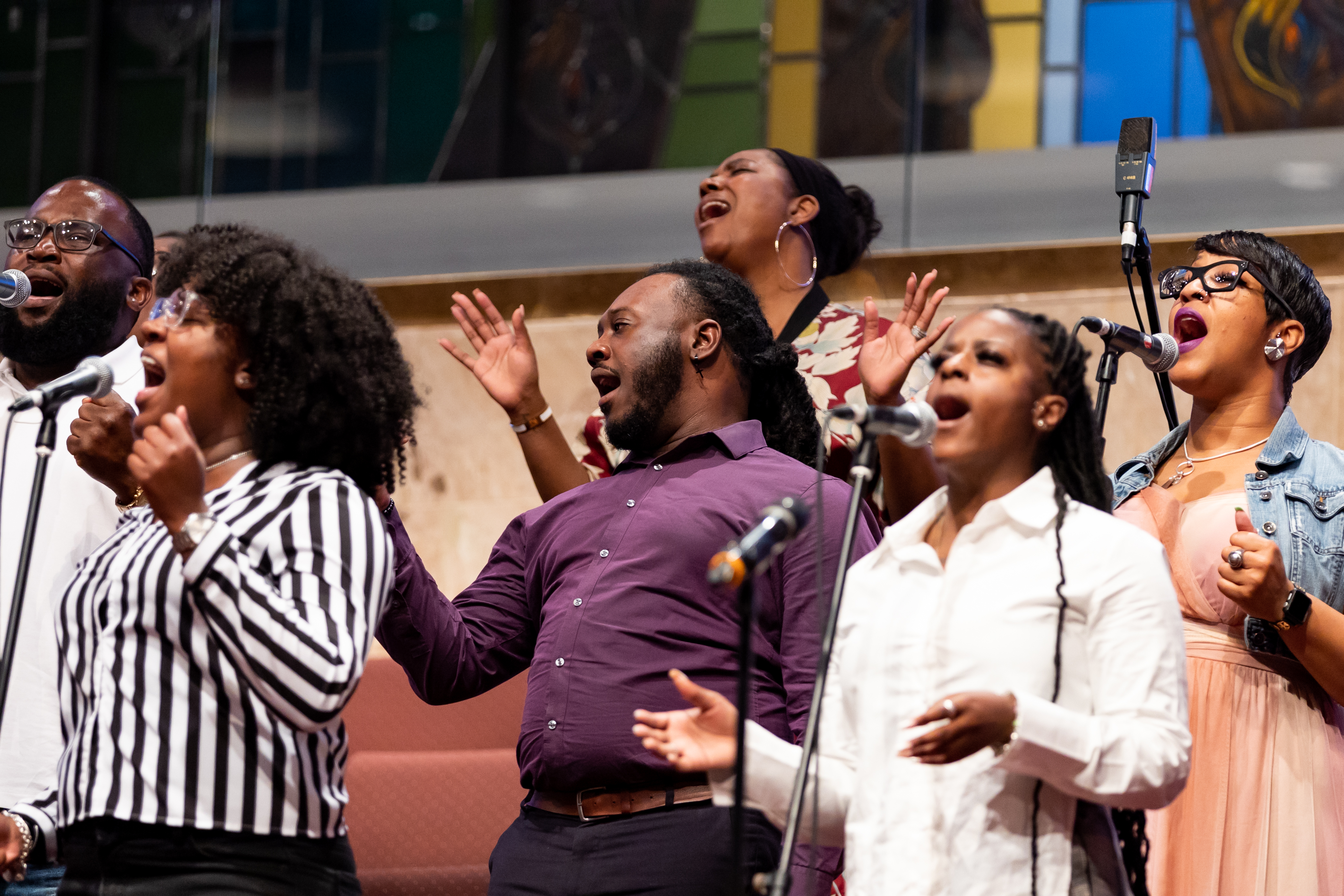 Midweek Bible Study @ 7:00PM
Join Pastor Mark in person or online every WEDNESDAY at 7:00PM for Bible Study. To receive Bible Study notes and presentations in advance, email biblestudy@reidtemple.org today.